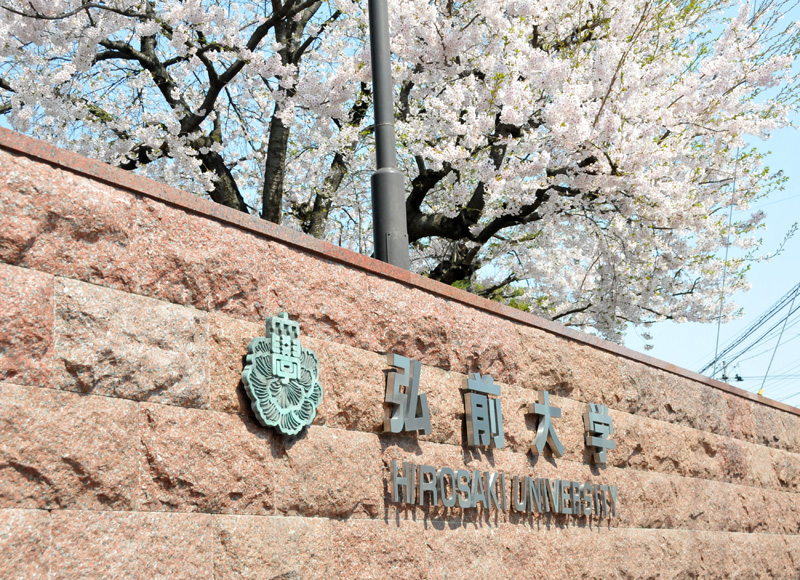 Overview
Regional Studies (Doctoral Course)
Training highly-specialized professionals in the field
The Regional Social Research Program was established in 2002 with the goal of actively contributing to the realization of dynamic and vital regional communities. This program was instituted to train individuals to be able to cope practically with the unique challenges posed by different regions, and to conduct research with viable and pragmatic results.
Doctoral Degree (Philosophy)
This is a three-year independent doctoral research program. It consists of three
courses: Regional Industry, Regional Culture, and Regional Political Studies. Many
currently working professionals in a variety of fields related to regional society enroll in
this program to study, research, write their dissertations, and earn a PhD in three
years.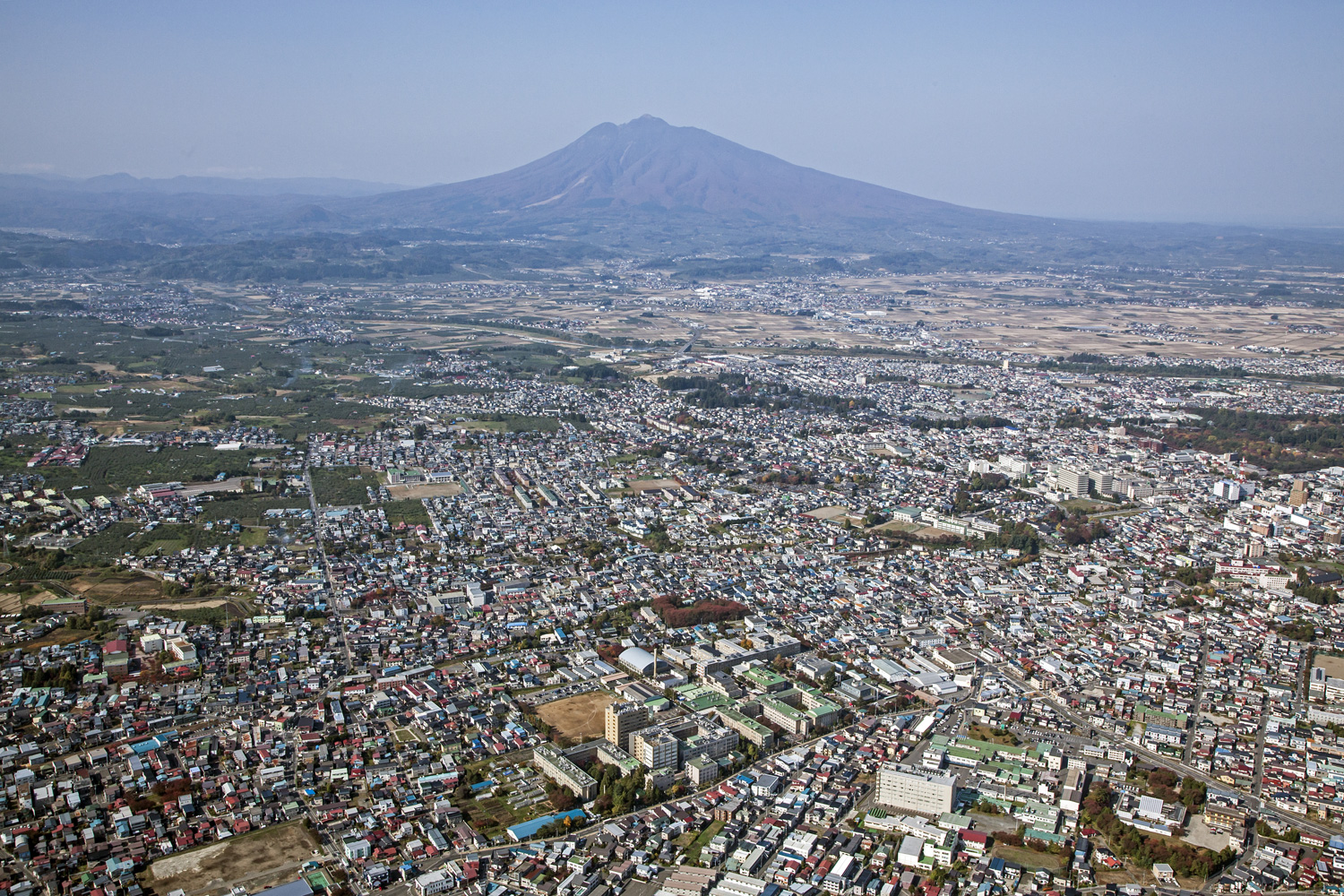 A Message from the Program Director
Dr. KITAHARA Keiji, Director of the Hirosaki University Graduate School Regional Studies (Doctoral Course)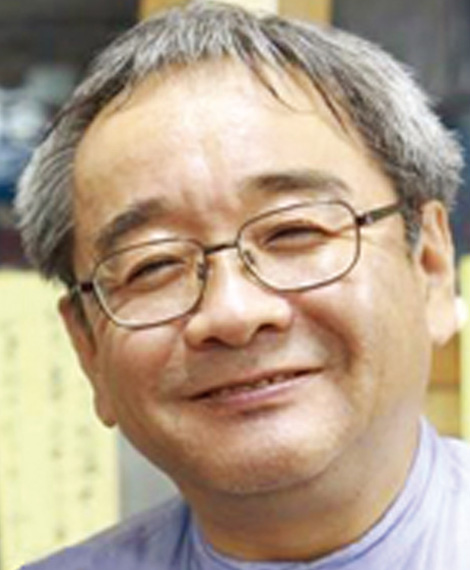 The Regional Social Research Program was started in April 2002, and has become a center for educating individuals capable of taking action and interacting directly with regional communities. Its distinctive mission is to first make the university a locus of innovation and knowledge, and then to extend its reach beyond the city of Hirosaki in a multilateral fashion.
Our program receives more applications than we can accept each year from prospective students not only in the Tohoku region, but from every corner of Japan as well as overseas, and we have already granted over fifty PhDs. We feel great pride and responsibility in our strong track record of working closely with our surrounding regional communities. We continue to strive to improve the program, focusing on strengthening the spirit of cooperation between the faculty, students, and the region.
We provide services to these communities; or rather, we coordinate with them in meaningful ways. This is a reasonable idea that anyone could endorse; however, it must be at heart a reciprocal relationship. Our core value is the construction of meaningful relationships for both the university and the community in the field itself; not a one-sided top-down mobilization from the university to the community. The program teaches students to refine knowledge and techniques attained pragmatically in this region, and then communicate those results to wider world. This is how we are helping to refine regional knowledge and techniques.
The Japanese word for research is "kenkyū," written with characters meaning "to thoroughly refine." I think this is exactly right: by treating research as a system always open to change, as it improves we can expect the potential of regional communities to increase and for a diverse array of activities to visibly emerge. I believe that we have been saddled with the responsibility of acting as a catalyst to intensify the relationship between the faculty, students, and the strength of the community.
Won't you join us in this intellectually-stimulating and community-conscious project?
About the Courses
Regional Industry
Engage in pragmatic research contributing to the development of regional industry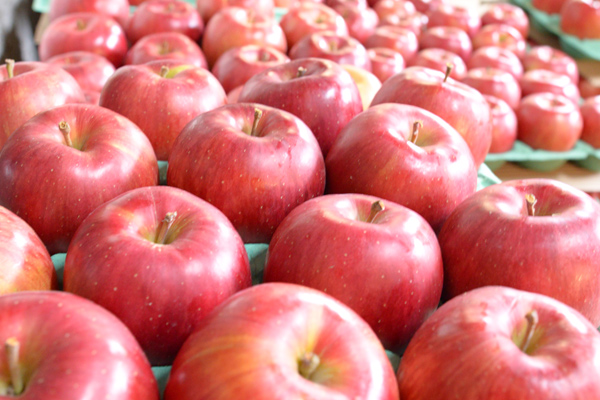 In this course, students study the field of regional industry, which forms a self-reliant and persistent foundation for the local community.
Students engage in a comprehensive research program which combines comparative and historical perspectives to discern the best course of action or form of cooperation with society, based on issues facing various regions' environments and industries.
Students' research is intended to cultivate new and unique industries by exploring the potential to increase the value of locally-identified products and to industrialize aspects of local culture.
Finally, students must always think about the pressing concern of promoting entrepreneurial ventures based on developing products specific to their locality. In doing so, their research will consider how to build an industrial system suited to the present state of a region, and seek to develop industrial resources produced by the region itself.
Regional Culture
Rediscover unique regional cultures, and seek ways to use them to rejuvenate the local community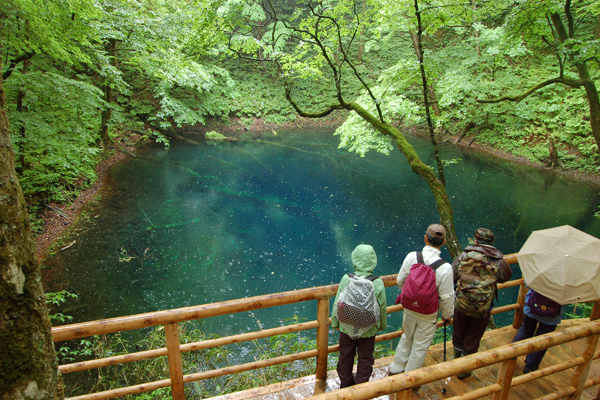 Students grapple with fundamental issues like the reciprocal relationship between local everyday life and the harsh, domineering climate, and the dynamic opposition between deeply-rooted tradition and the modernization of society, culture, and language. With this understanding, they design research projects geared toward cultivating a twenty-first century regional community well-integrated with various aspects of its environment.
Students also engage in study of aspects of regional culture beginning with the Jōmon Period, which forms the bedrock of present-day Tohoku regional culture.
Teaching staff List
Regional Political Studies
Research solutions to regional policy issues vital to twenty-first century regional communities from an integrated point of view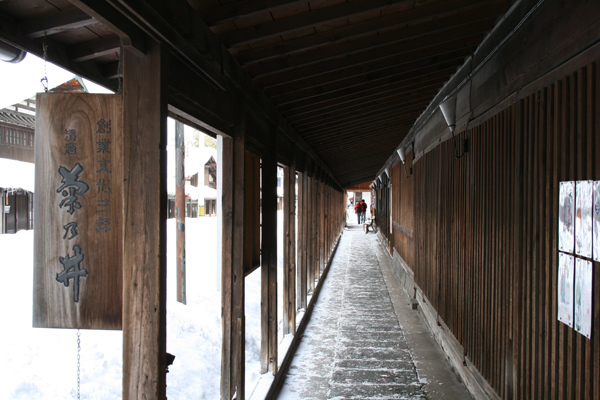 Students combine the industrial and cultural studies explained above to create a concrete and detailed foundation upon which to engage in a research project concerning issues like the state of the broad political region of northern Tohoku and southern Hokkaido, or the creation of policies related to regional environment.
Students may also study policy issues concerning lifelong learning and the natural environment; policies which are deeply related to individuals' everyday lives.
Another option is the pragmatic study of insurance and medical policy, both of which have become ever more critical with the phenomenon of rapidly-aging society in rural Japan.
Enrollment Information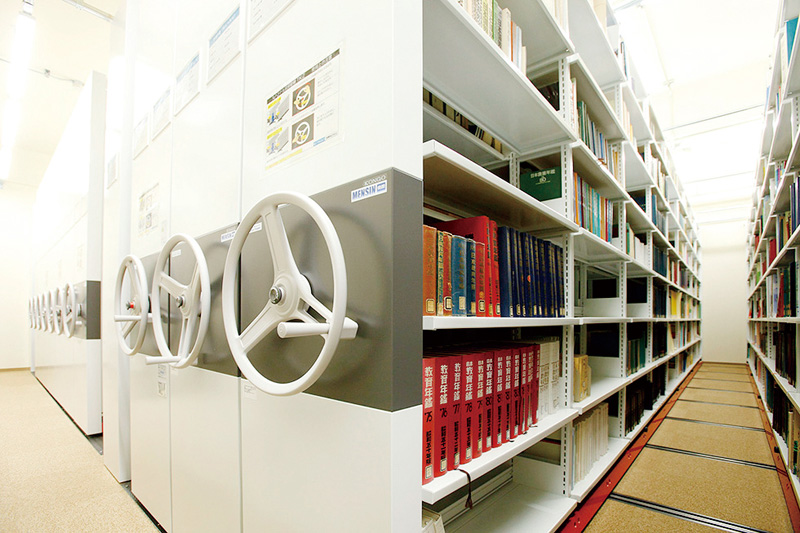 Students wishing to enroll into the Hirosaki University Graduate School Regional Studies (Doctoral Course) choose between "General Candidate"and"Working Professional Candidate."
"Working Professional Candidate"enrollment occurs at a different time than
"General Candidate,"and is intended to meet the needs of professionals currently active in all varieties of research institutions, educational institutions, corporations, etc. Its aim is to train highly-specialized workers while simultaneously acting as a refresher education.
For those interested in applying as either a "General" or "Working Professional" candidate, please visit for a research consultation with your prospective faculty advisor before submitting an application for the entrance exam.
Admission Details
Applicant Qualifications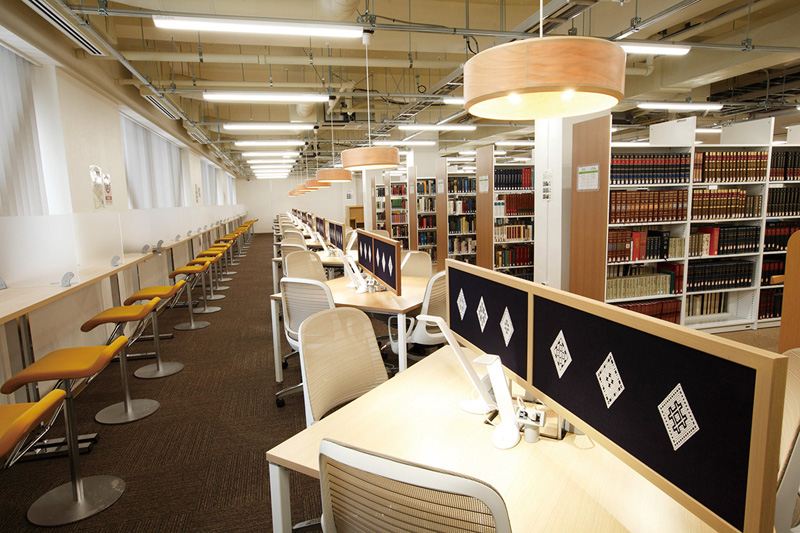 Applicants meet the requirements of at least one of the following categories:
Have received a master's degree or an equivalent professional degree, or expect to receive one by March, 2022
Have received a master's degree or an equivalent professional degree overseas, or expect to receive one by March, 2022
Have completed an overseas correspondence course in Japan and received a master's degree or an equivalent professional degree, or expect to receive one by March, 2022
Have successfully completed a qualified graduate educational program, specifically designated by the Minister of Education as such, in a foreign graduate school's educational branch institution in Japan, and have received a master's degree or an equivalent professional degree, or expect to receive one by March, 2022
Have been designated applicable by the Minister of Education
Have been evaluated within our department through a special entrance examination and recognized to hold the equivalent of a master's degree or professional degree, or expect to do so by March, 2022
* Requirements for "Working Professional Candidates"
Researchers and technicians with two or more years of experience working in any research, education, or industry organization, who will maintain their status in that organization after matriculating into the program, and who can provide a letter of recommendation from their supervisor or equivalent leadership figure
Those who hold the degree or degree equivalent specified in item (1) (2) (3) or (4) above, or meet the qualifications specified in item (5) or (6)
Selection Schedule
Foreign Students Admission
Working Professional Admission
General Admission
Application Deadline
June 7 (Mon)
– June 11 (Fri), 2021
August 30 (Mon)
– September 3 (Fri), 2021
January 17 (Mon)
– 21 (Fri), 2022
Date of Examination
July 1 (Thu), 2021
October 2 (Sat), 2021
February 9 (Wed), 2022
Examination Results
July 8 (Thu), 2021
October 14 (Thu), 2021
February 17 (Thu), 2022
Message from Foreign Students
Di Tao, Regional Culture Course (matriculated 2014)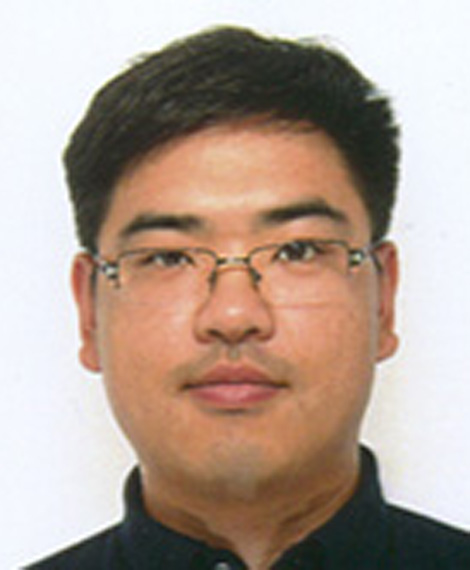 Getting a Fresh Start with the Regional Studies (Doctoral Course)
I am an exchange student from China, and enrolled in the Regional Studies (Doctoral Course) in 2014. I am especially grateful for this opportunity because I can make use of my real-world professional experience.
Xu Xiaoshu, Regional Political Studies Course (matriculated 2010)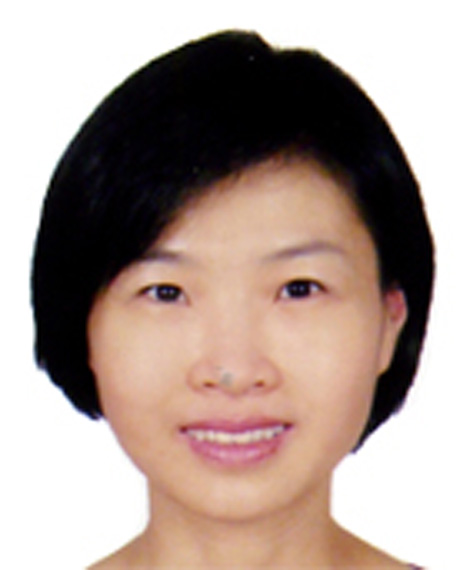 Getting a Fresh Start with the Regional Studies (Doctoral Course)
I am an exchange student from China. I enrolled into the program in 2010, and this marks my third year in it. Because I spent time working before becoming a fulltime student, I feel especially grateful for this opportunity to study abroad.
Contact Information
Hirosaki University Graduate Schools
Regional Studies (Doctoral Course)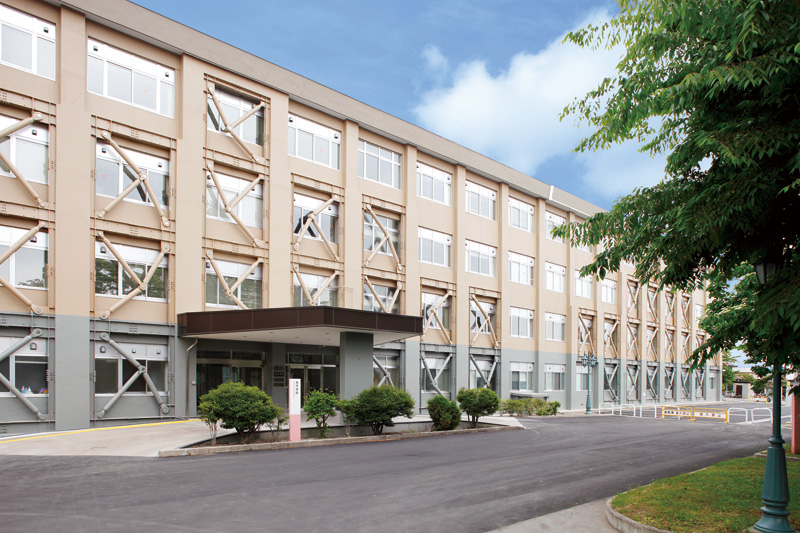 Directions