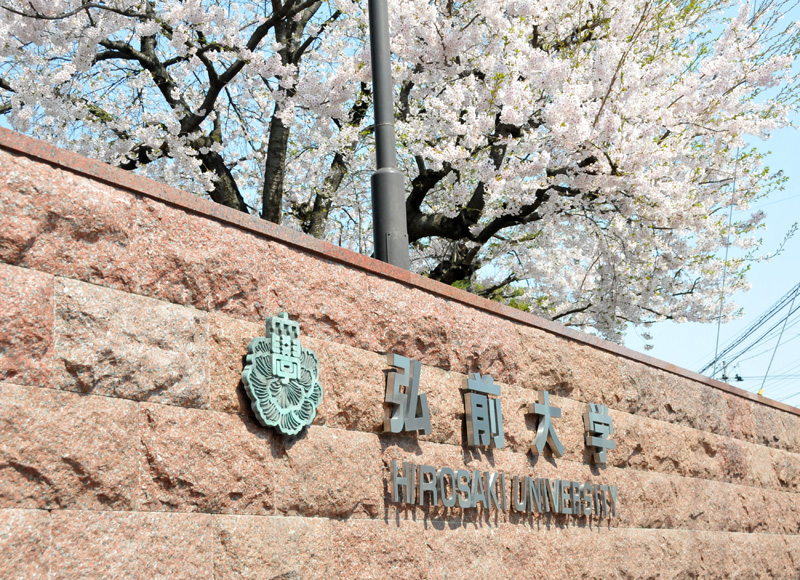 Overview
Regional Studies (Doctoral Course)
Training highly-specialized professionals in the field
The Regional Social Research Program was established in 2002 with the goal of actively contributing to the
realization of dynamic and vital regional communities. This program was instituted to train individuals to be able
to cope practically with the unique challenges posed by different regions, and to conduct research with viable and
pragmatic results.
Doctoral Degree (Philosophy)
This is a three-year independent doctoral research program. It consists of three
courses: Regional Industry, Regional Culture, and Regional Political Studies. Many
currently working professionals in a variety of fields related to regional society enroll in
this program to study, research, write their dissertations, and earn a PhD in three
years.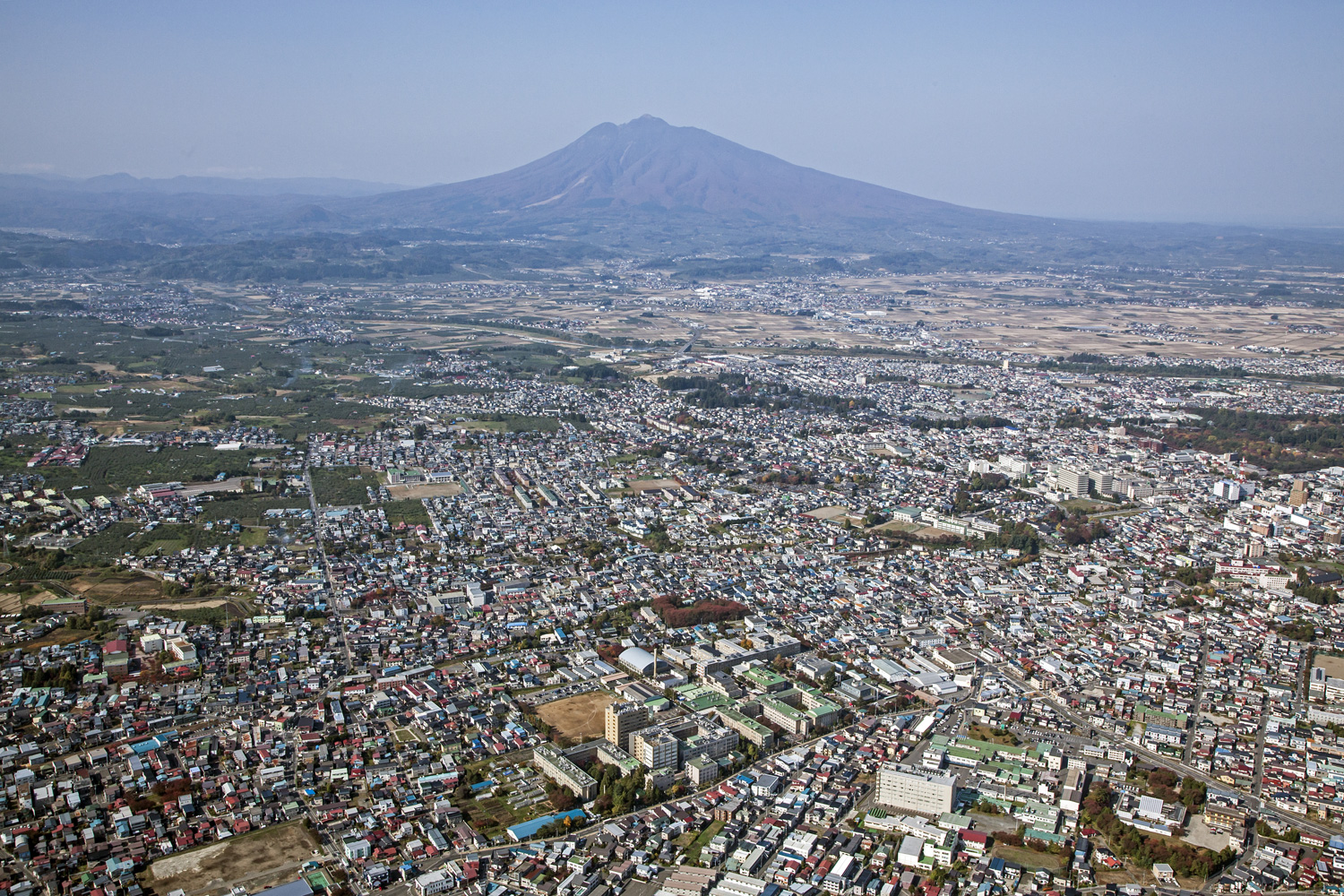 A Message from the Program Director
Dr. MORI Tatsuo, Greetings from Dean of the Hirosaki University Graduate School of Regional Studies (Doctoral
Course)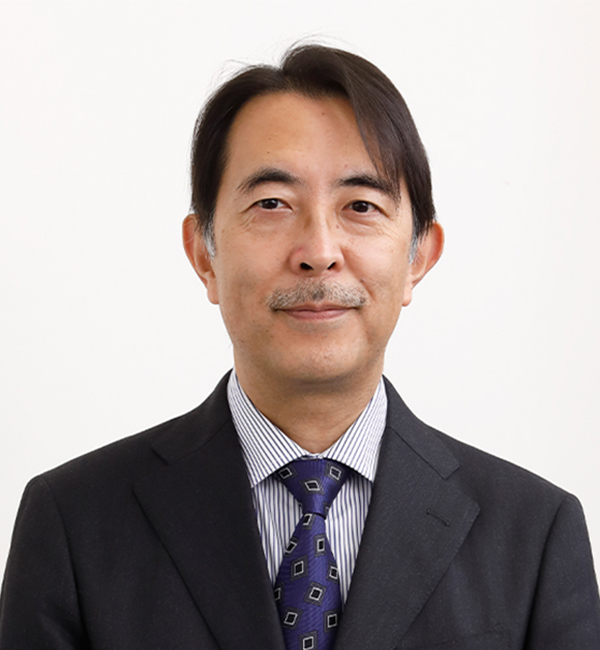 The Graduate School of Regional Studies was established in April 2002 and its will be celebrated for 20th anniversary
in April 2022. As, the materials at that time of establishment made us realize that 'Concentration of Population in
Tokyo', 'Declining birthrate and an aging population' and 'The declining of Population' were the major social
problems. 20years later, these problems are more like a major issue than before, and are posing significant problems
for the community.
In recent years, COVID-19 is still continued to have a major impact for society, On the other hand, it's changing
people's consciousness. For example, in order to avoid the dense conditions in the urban, people are paying more
attention to local area and thinking to moving to local area. However, such a tendency is limited, and the fact is
many regions are still in the severe situation.
Following the admission policy, our graduate school have trained advanced professionals for 20 years which can take
responsibility to create the industrial as per the characteristic of each region, and to create and disseminate of
the culture that the region should be proud of. In addition, we have trained the advance professionals which have
the ability to find out the problems, have a broad perspective, have comprehensive judgment, and have practical
ability, and involve in revitalizing local communities and policy research.
In the future, we will continue to work on the training of such highly-skilled professionals, and at the same time,
we would like to develop human resources suitable for the future utilizing the knowledge of research and education
that our graduate school has accumulated.
It is the turning point of the 20th anniversary of this graduate school, we would like to return to our original
intentions, face the community, think together with the community, and promote research, education, and social
contributions activities that will help solve the problems of the community.
About the Courses
Regional Industry
Engage in pragmatic research contributing to the development of regional industry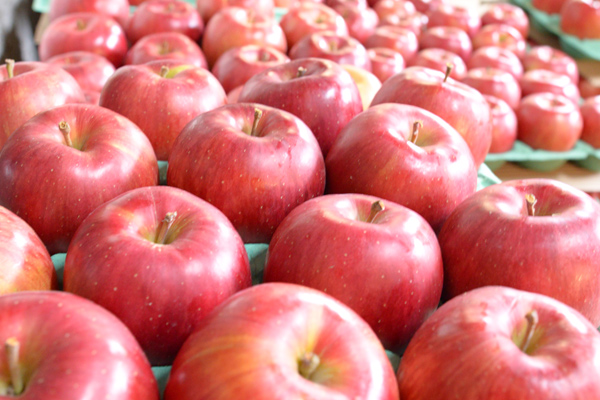 In this course, students study the field of regional industry, which forms a self-reliant and persistent
foundation for the local community.
Students engage in a comprehensive research program which combines comparative and historical perspectives to
discern the best course of action or form of cooperation with society, based on issues facing various
regions' environments and industries.
Students' research is intended to cultivate new and unique industries by exploring the potential to
increase the value of locally-identified products and to industrialize aspects of local culture.
Finally, students must always think about the pressing concern of promoting entrepreneurial ventures based on
developing products specific to their locality. In doing so, their research will consider how to build an
industrial system suited to the present state of a region, and seek to develop industrial resources produced by
the region itself.
Regional Culture
Rediscover unique regional cultures, and seek ways to use them to rejuvenate the local community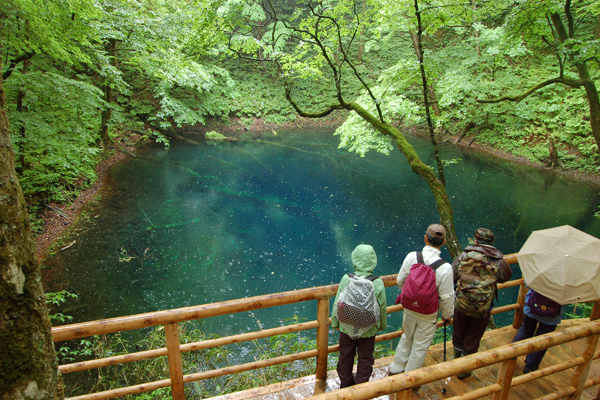 Students grapple with fundamental issues like the reciprocal relationship between local everyday life and the harsh,
domineering climate, and the dynamic opposition between deeply-rooted tradition and the modernization of society,
culture, and language. With this understanding, they design research projects geared toward cultivating a
twenty-first century regional community well-integrated with various aspects of its environment.
Students also engage in study of aspects of regional culture beginning with the Jōmon Period, which forms the
bedrock of present-day Tohoku regional culture.
Regional Political Studies
Research solutions to regional policy issues vital to twenty-first century regional communities from an
integrated point of view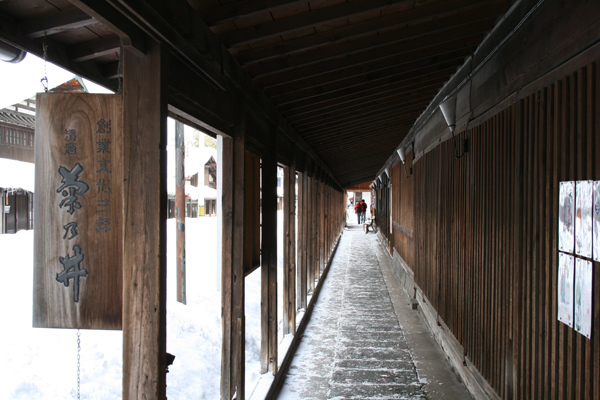 Students combine the industrial and cultural studies explained above to create a concrete and detailed foundation
upon which to engage in a research project concerning issues like the state of the broad political region of
northern Tohoku and southern Hokkaido, or the creation of policies related to regional environment.
Students may also study policy issues concerning lifelong learning and the natural environment; policies which are
deeply related to individuals' everyday lives.
Another option is the pragmatic study of insurance and medical policy, both of which have become ever more critical
with the phenomenon of rapidly-aging society in rural Japan.
Enrollment Information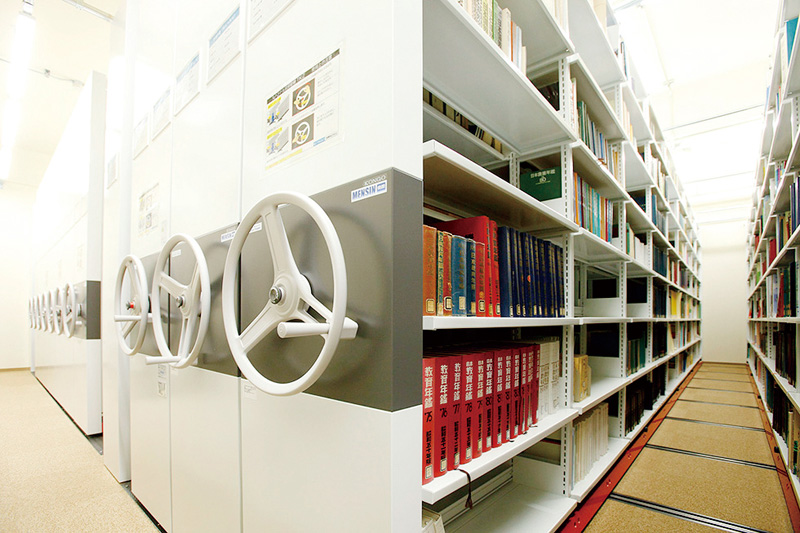 Students wishing to enroll into the Hirosaki University Graduate School Regional Studies (Doctoral Course) choose
between "General Candidate"and"Working Professional
Candidate."
"Working Professional Candidate"enrollment occurs at a different time than
"General Candidate,"and is intended to meet the needs of professionals currently active
in all varieties of research institutions, educational institutions, corporations, etc. Its aim is to train
highly-specialized workers while simultaneously acting as a refresher education.
For those interested in applying as either a "General" or "Working
Professional" candidate, please visit for a research consultation with your prospective faculty
advisor before submitting an application for the entrance exam.
Admission Details
Applicant Qualifications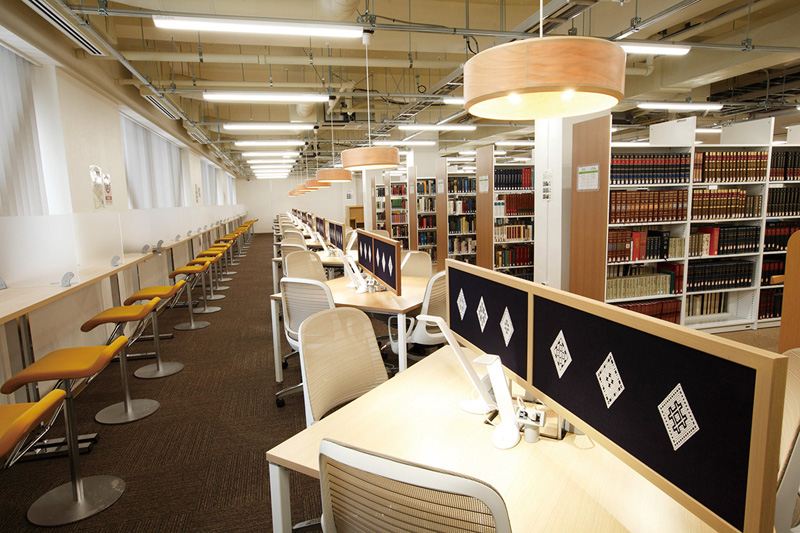 Applicants meet the requirements of at least one of the following categories:
Have received a master's degree or an equivalent professional degree, or expect to receive one by March,
2023
Have received a master's degree or an equivalent professional degree overseas, or expect to receive one by
March, 2023
Have completed an overseas correspondence course in Japan and received a master's degree or an equivalent
professional degree, or expect to receive one by March, 2023
Have successfully completed a qualified graduate educational program, specifically designated by the Minister of
Education as such, in a foreign graduate school's educational branch institution in Japan, and have
received a master's degree or an equivalent professional degree, or expect to receive one by March, 2023
Have been designated applicable by the Minister of Education
Have been evaluated within our department through a special entrance examination and recognized to hold the
equivalent of a master's degree or professional degree, or expect to do so by March, 2023
* Requirements for "Working Professional Candidates"
Researchers and technicians with two or more years of experience working in any research, education, or
industry organization, who will maintain their status in that organization after matriculating into the
program, and who can provide a letter of recommendation from their supervisor or equivalent leadership
figure
Those who hold the degree or degree equivalent specified in item (1) (2) (3) or (4) above, or meet the
qualifications specified in item (5) or (6)
Selection Schedule
| | Foreign Students Admission | Working Professional Admission | General Admission |
| --- | --- | --- | --- |
| Application Deadline | June 6 (Mon)– June 10 (Fri), 2022 | August 29 (Mon)– September 2 (Fri), 2022 | January 16 (Mon)– 20 (Fri), 2023 |
| Date of Examination | June 30 (Thu), 2022 | October 1 (Sat), 2022 | February 8 (Wed), 2023 |
| Examination Results | July 7 (Thu), 2022 | October 13 (Thu), 2022 | February 16 (Thu), 2023 |
Message from Foreign Students
Di Tao, Regional Culture Course (matriculated 2014)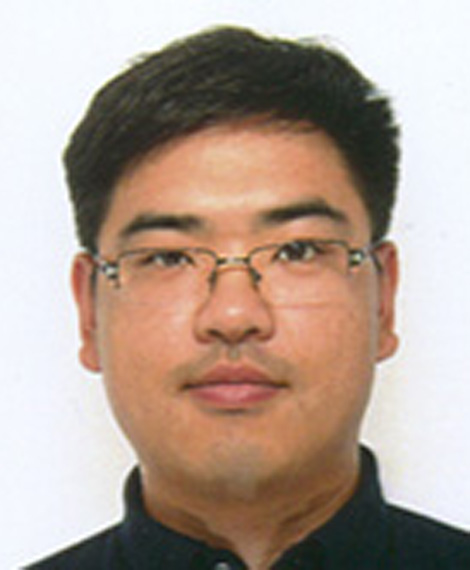 Getting a Fresh Start with the Regional Studies (Doctoral Course)
I am an exchange student from China, and enrolled in the Regional Studies (Doctoral Course) in 2014. I am
especially grateful for this opportunity because I can make use of my real-world professional experience.
Xu Xiaoshu, Regional Political Studies Course (matriculated 2010)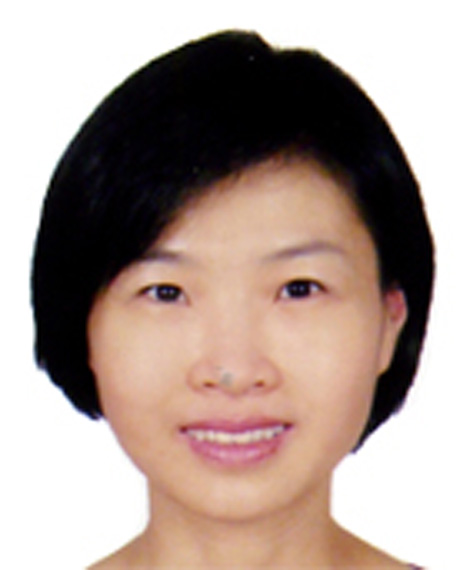 Getting a Fresh Start with the Regional Studies (Doctoral Course)
I am an exchange student from China. I enrolled into the program in 2010, and this marks my third year in it.
Because I spent time working before becoming a fulltime student, I feel especially grateful for this opportunity
to study abroad.
Contact Information
Hirosaki University Graduate Schools
Regional Studies (Doctoral Course)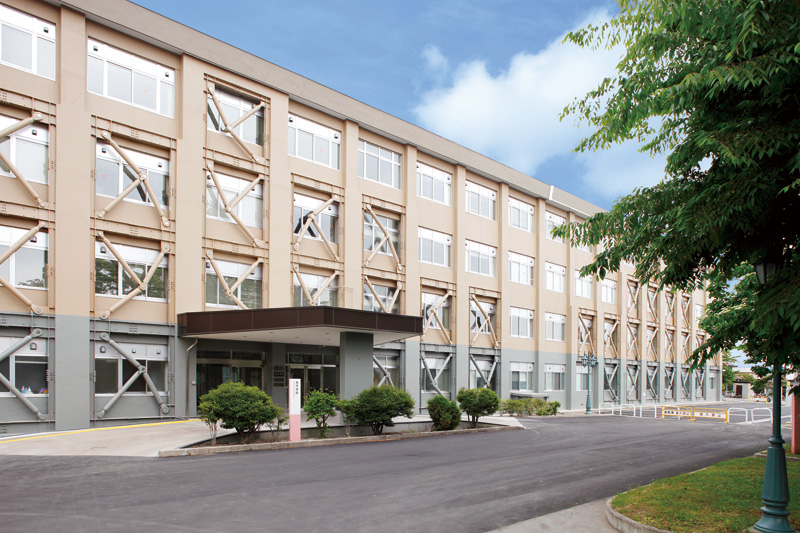 Directions